An event in basketball culture. In celebration of All Star Weekend 2018, we worked with adidas to create the largest activation the brand has ever accomplished. 747 Warehouse Street was a two day festival featuring the best of LA basketball, fashion, culture and music.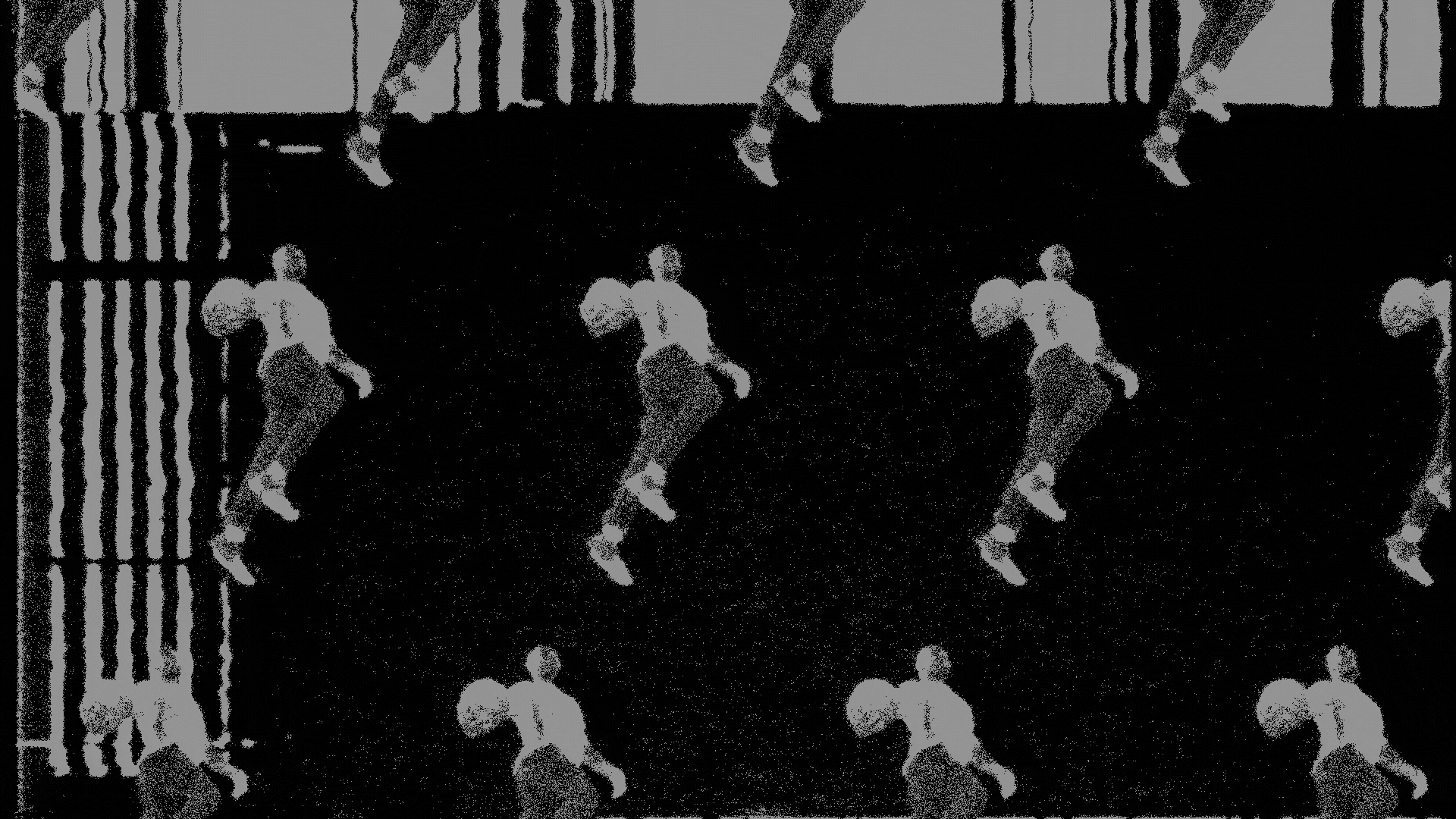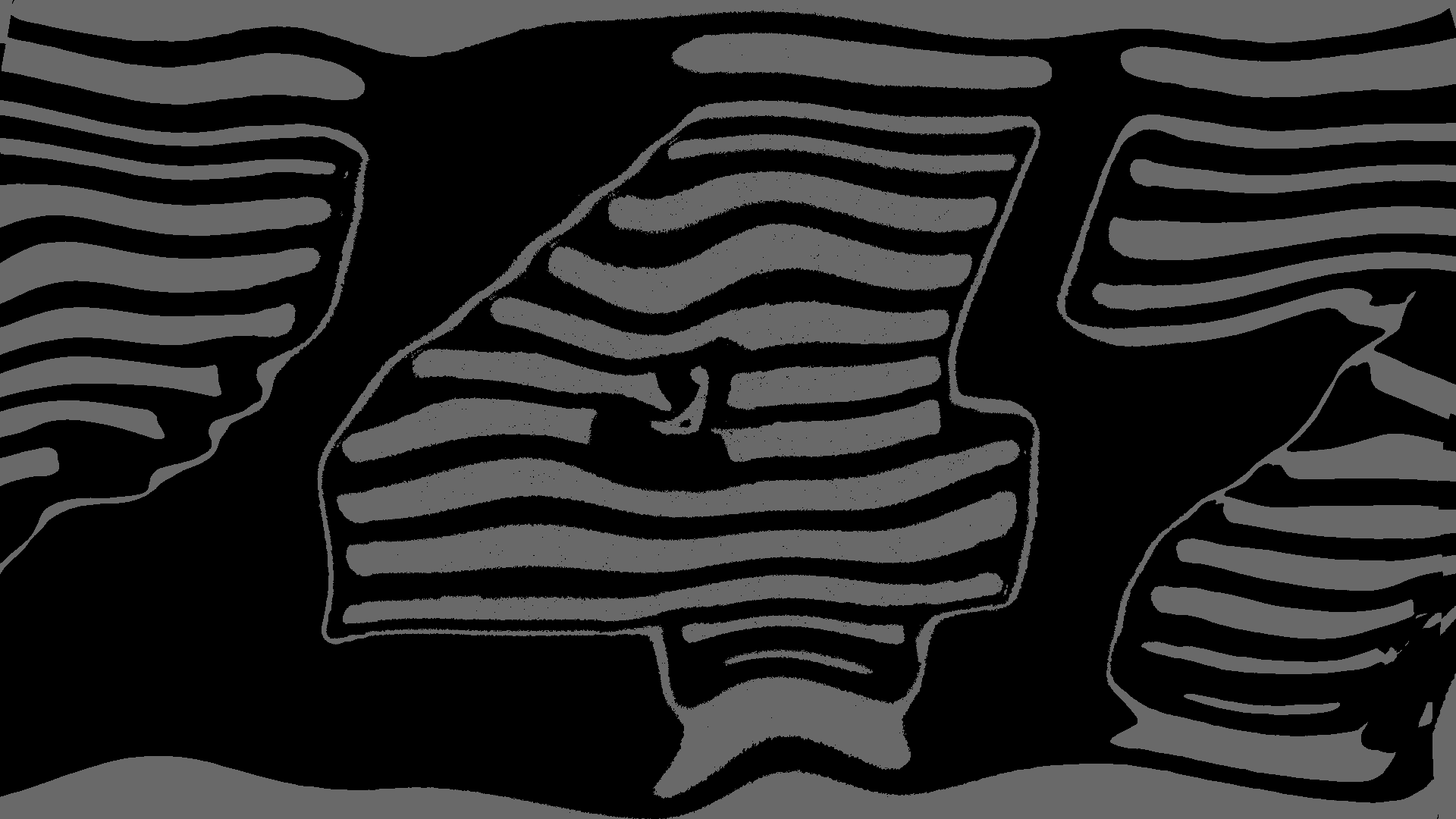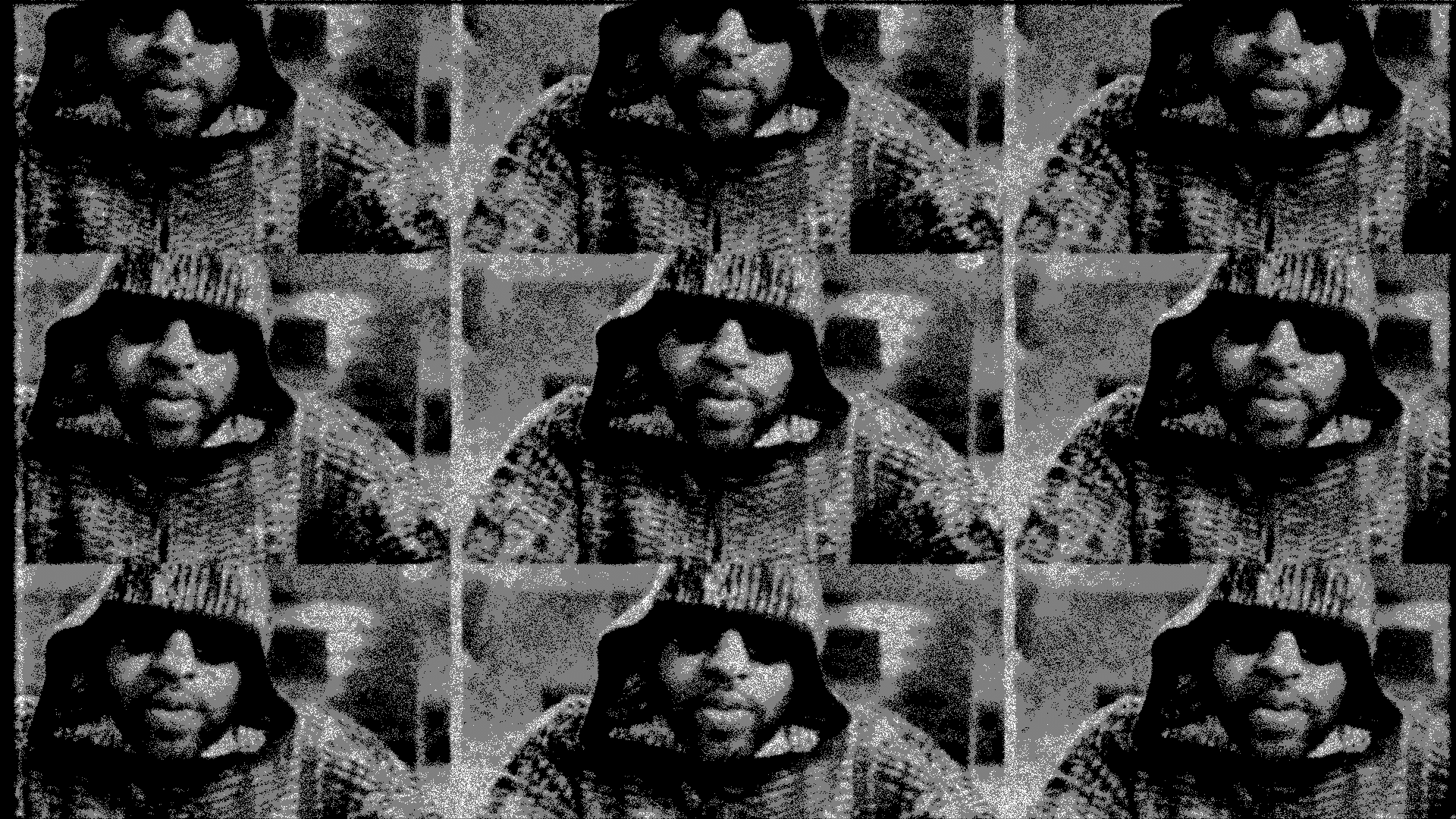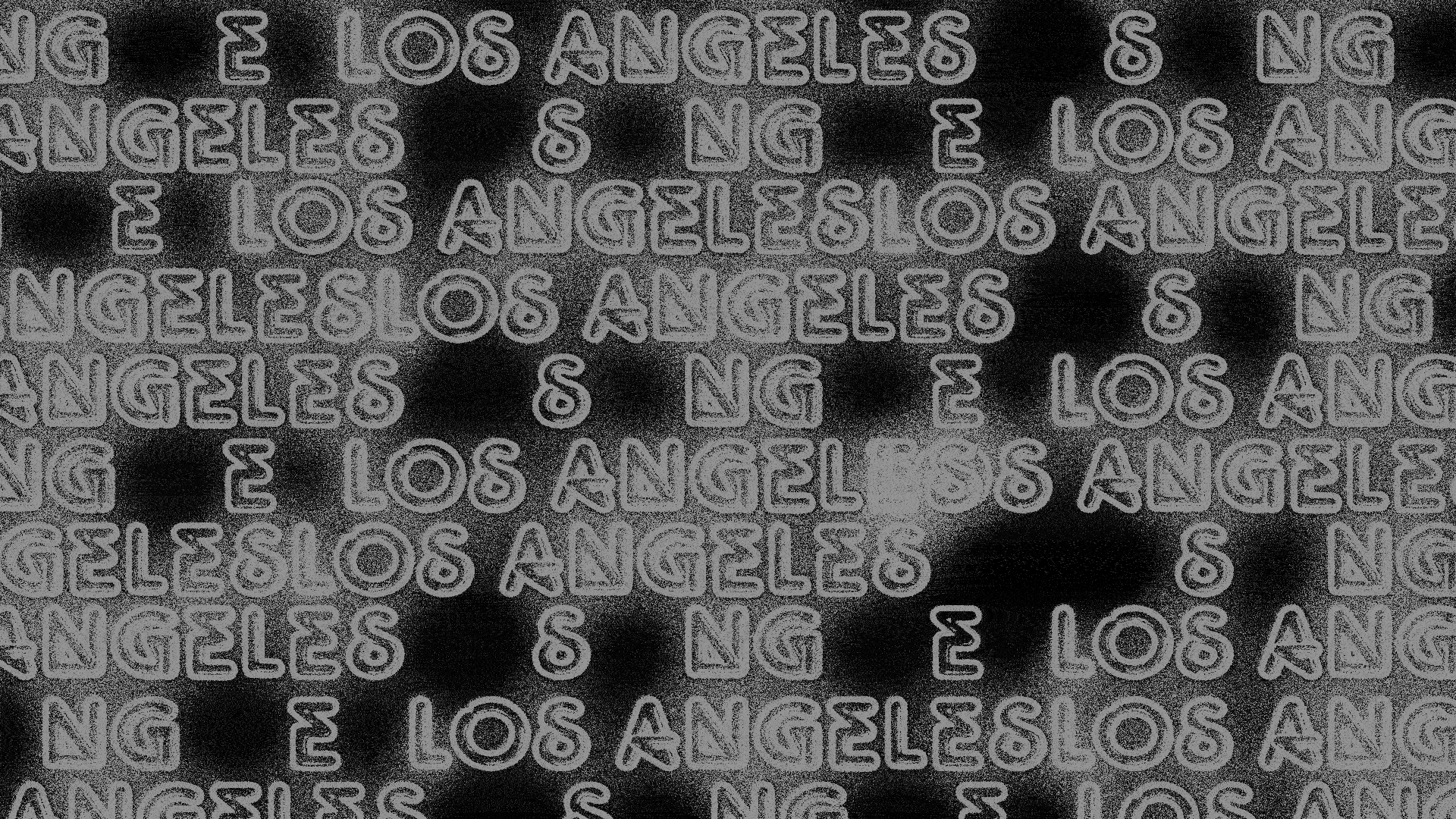 The festival grounds featured a full size Pharrell basketball court that hosted a rapper all star game between Snoop Dogg and 2 Chainz.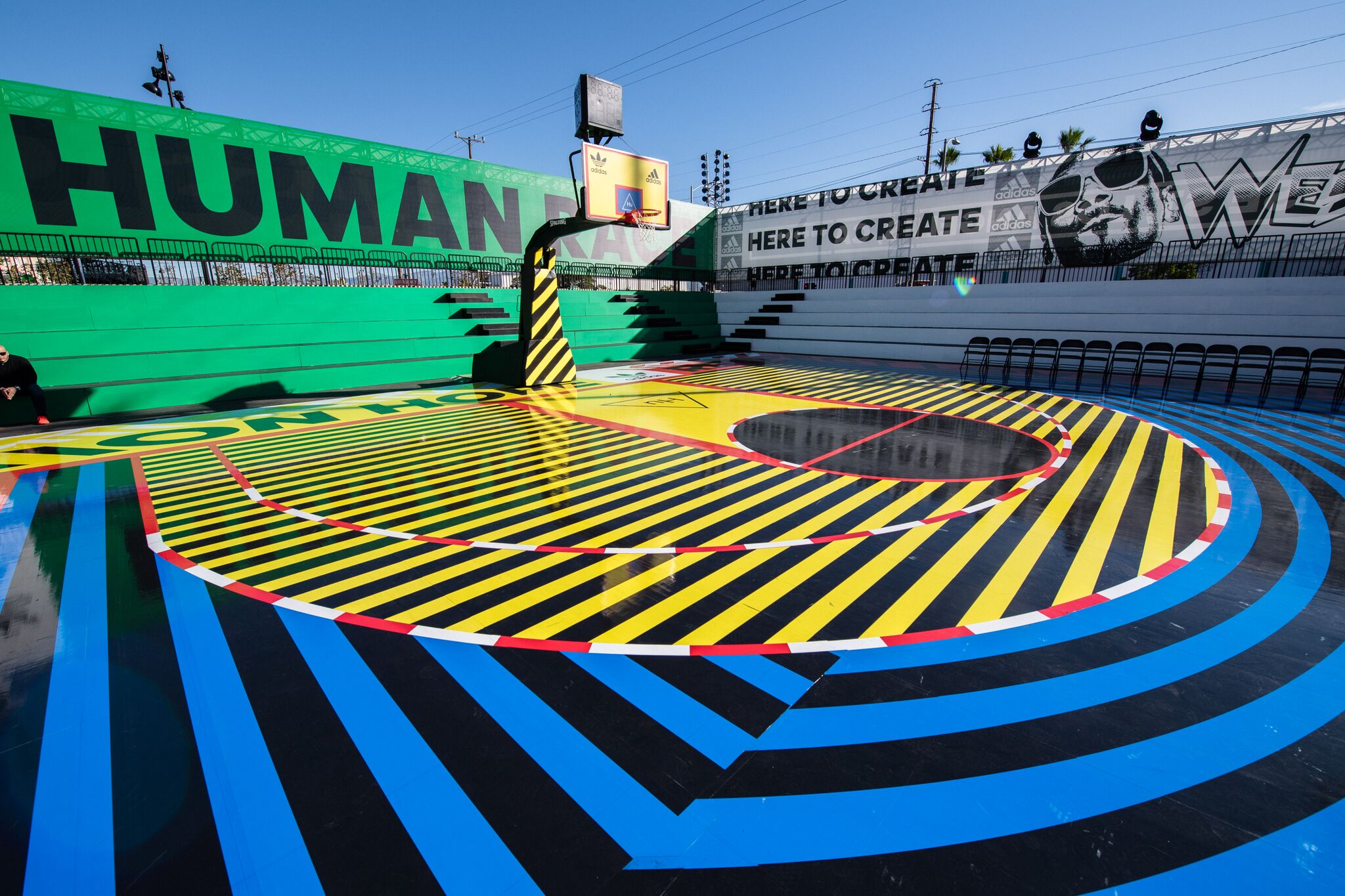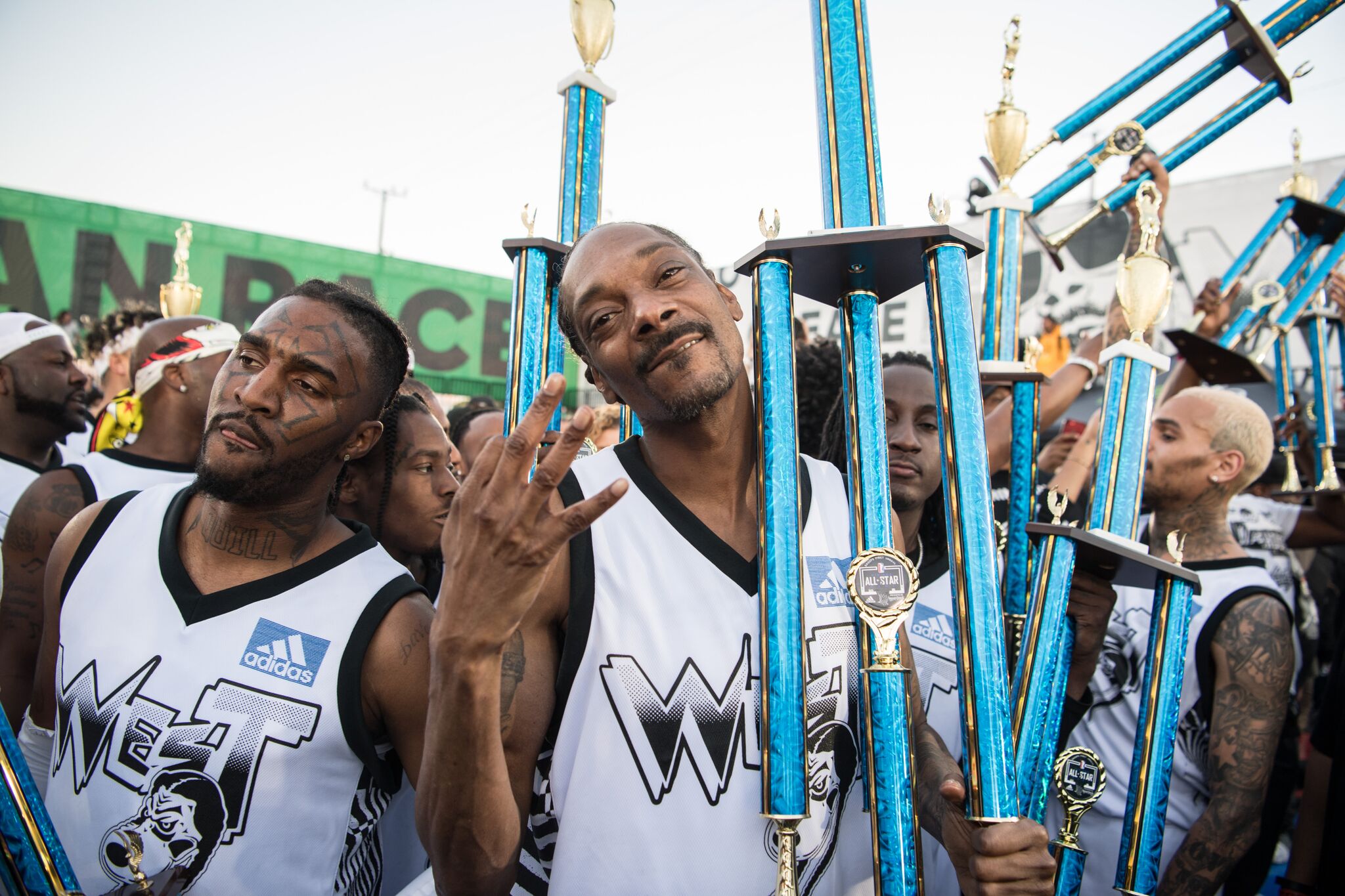 The warehouse featured, EQT, Futurecraft 4D, Parley, Speedfactory AM4s, Harden Vol 2, Y-3, as well as a Crazy dunk cam. We created moments for people to engage the experience on their own terms.




Entrance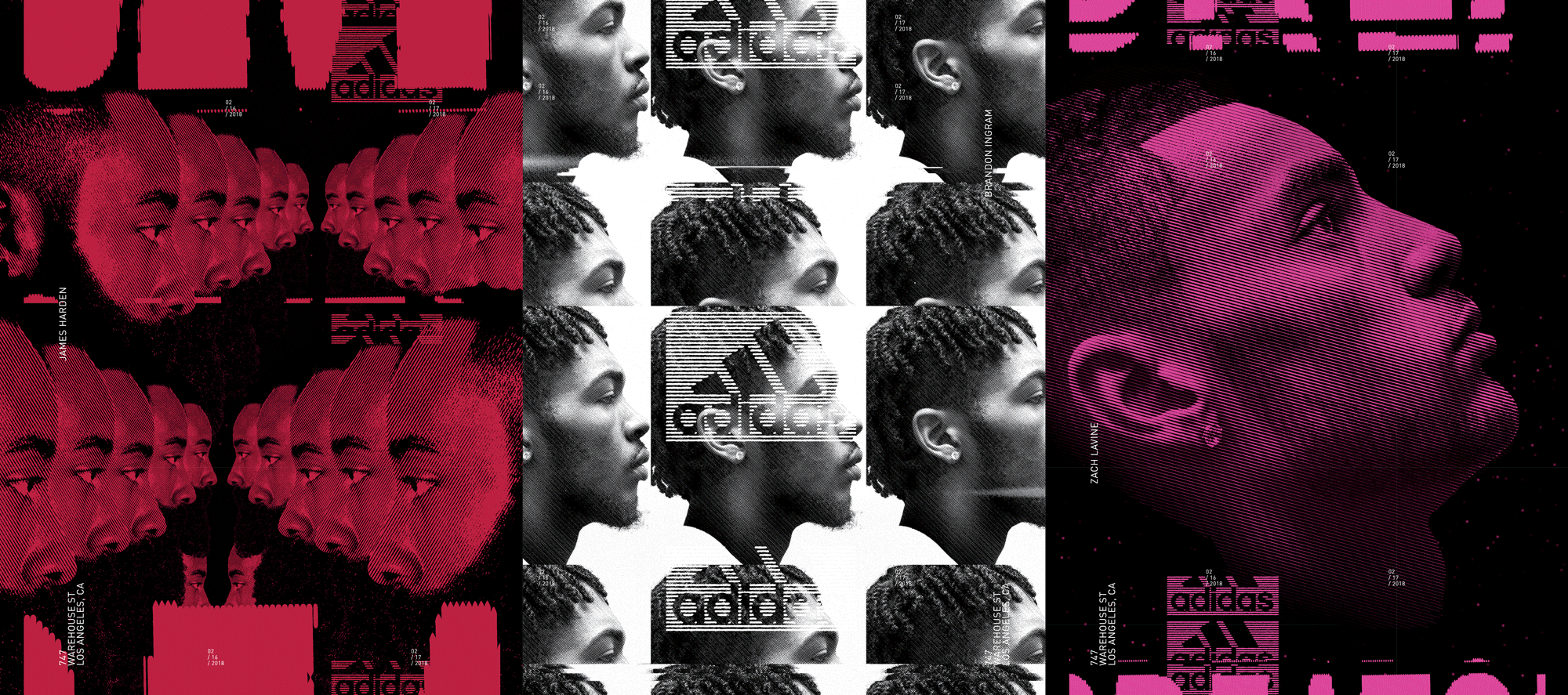 RFID Product Sales Innovation



The Test Room



The Control Room



The Production Room



The Engine Room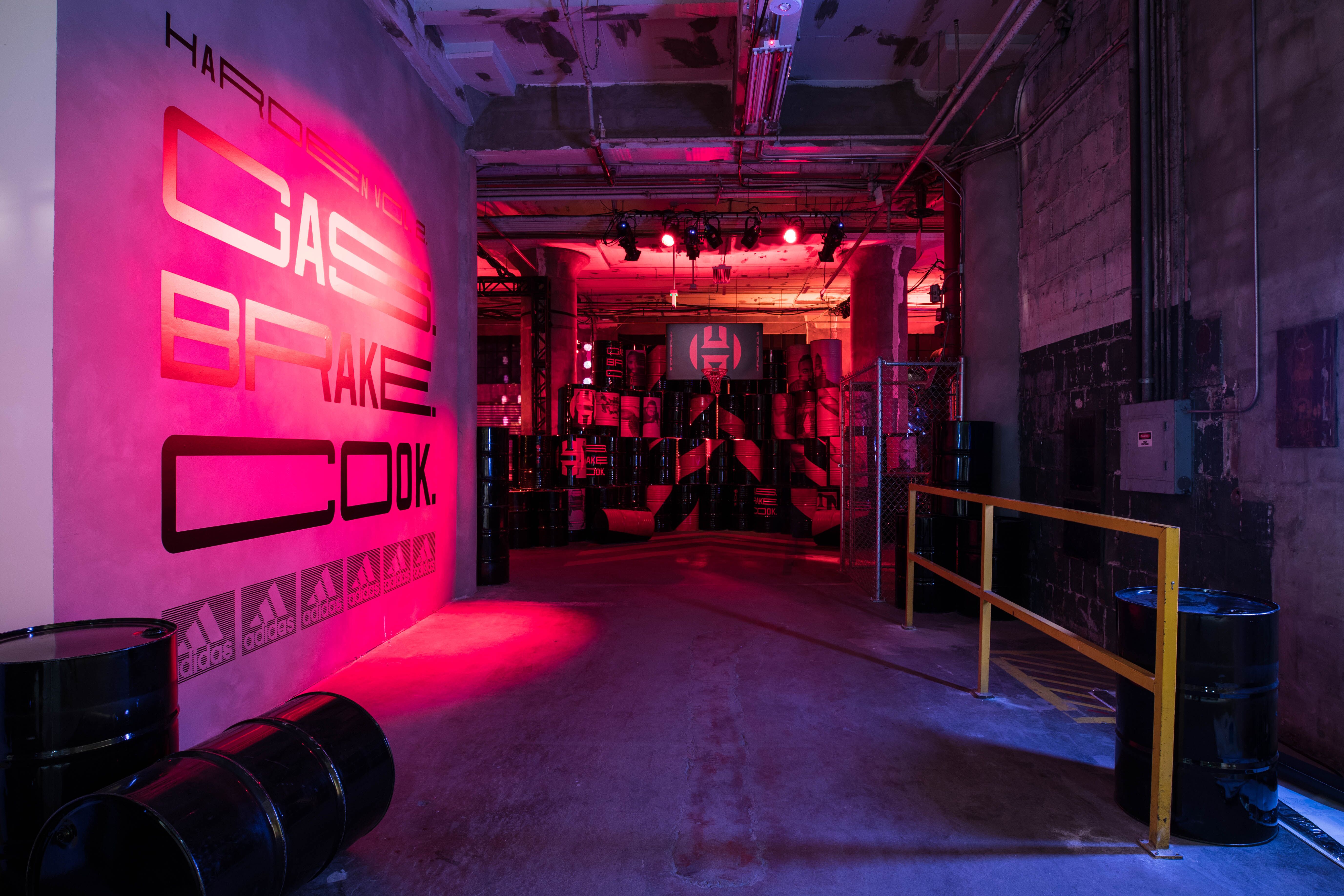 Y-3



Crazy Dunk Cam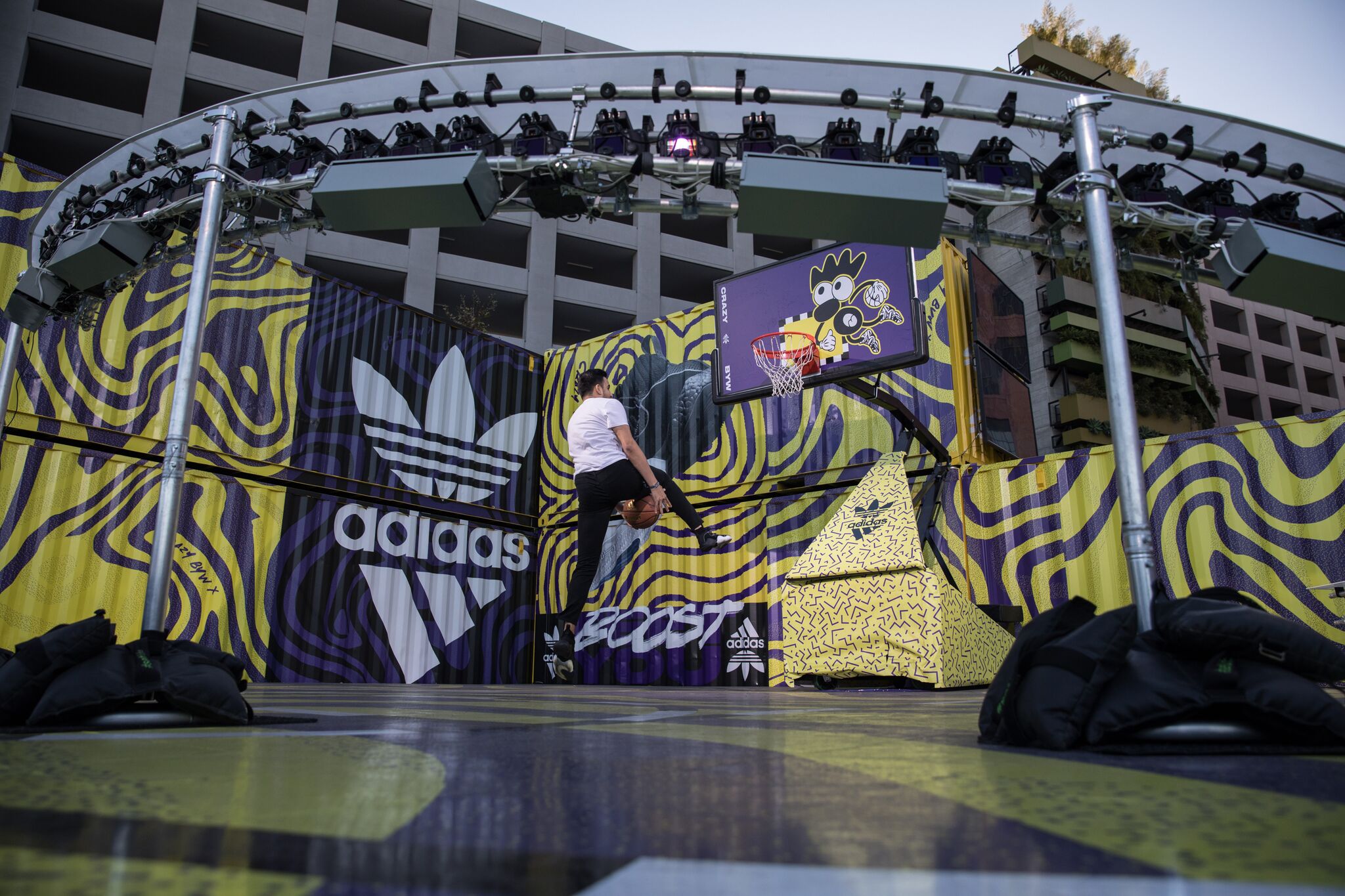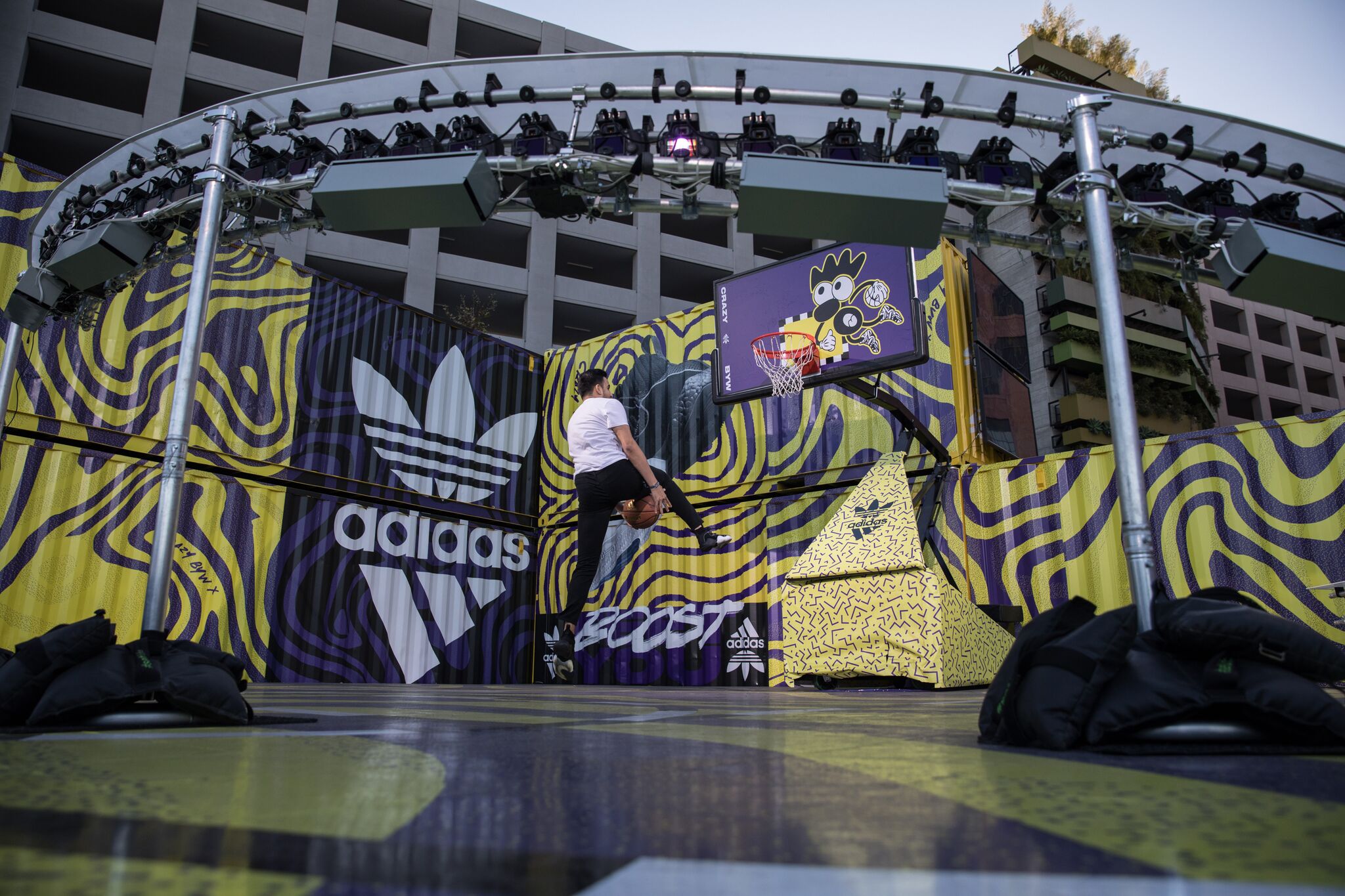 The weekend culminated with performances from Pusha-T, Kid Cudi, Kanye West, N.E.R.D, 21 Savage, Childish Gambino.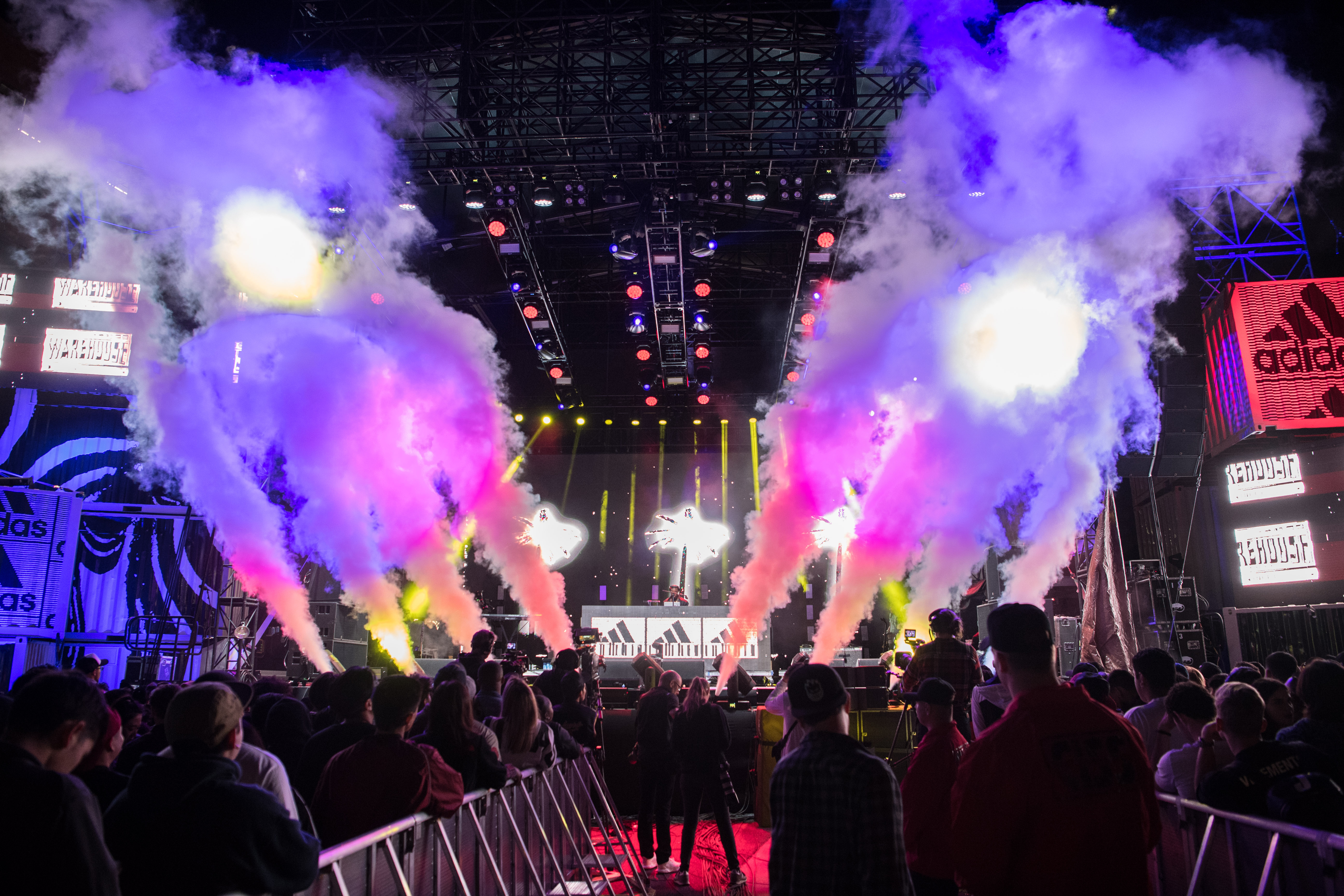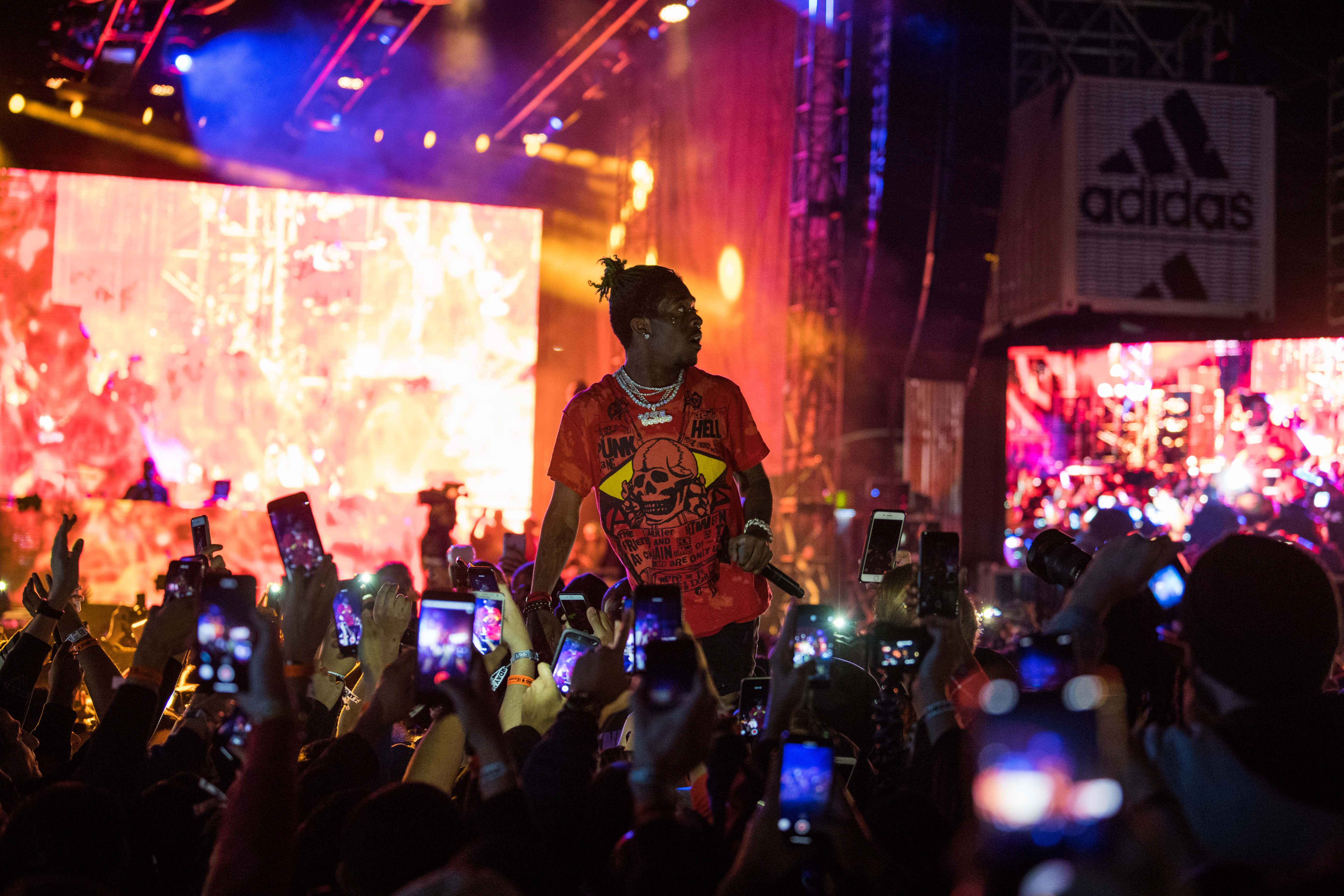 Our team at Kamp Grizzly was responsible for launch, promotion, interior design concept and execution.

Architectural Digest
Highsnobeity
Hypebeast

Agency // Kamp Grizzly
Art Direction // Rachel Yoakum, Justin Morris and Rehanah Spence
Creative Direction // Nic Galway, Dan Portrait, Yogi Hakim
Project Management // Annie Quach
Motion Design + Visual Development // Franky Martin
Design // Josh Eberhard, Brittany Hagen, Ali Werner and Christy Zilka
Copy Writing // Logan Corcoran
Photography // Kyle Hannon, Nat Gray and Yogi Hakim
Interior design // In collaboration with Stefan Beckman Studio
Production // Will Chandler, Guy Fiorita, Amy Bush
Production Partners // Jet Sets